With a focus on selling, managing, and marketing hotel properties with the use of its own and unique reservation and management technology, LuxuryRes receieves the top honor as a provider in Hotel Management Solutions.
Read the full article.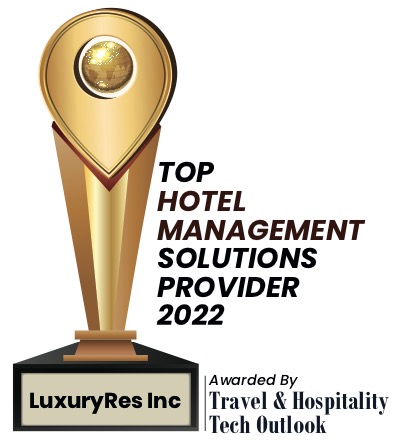 LuxuryRes will now be able to provide cleaning audits via both self and remote assessment as a result of the HM program.
Hotels that successfully pass their audits will be able to display the HM Mark, which not only verifies their enhanced hygiene practices, but also makes booking easier for business travelers, as the HM mark enables them to compare the hygiene levels of inspected hotels.
The HM program comes at a time when cleaning and safety standards for travelers have become the most important deciding factor for corporations reviewing their business travel programs in response to COVID-19. Hotels will be able to use the HM program to validate the thoroughness of their cleaning procedures and increase hotel occupancy. The program includes a dedicated addendum covering compliance with WHO guidelines, which will help hotels to demonstrate their commitment to mitigating the spread of the virus.
LuxuryRes will be reaching out to its clients to encourage them to take part and will be displaying the HM Mark on its digital platform.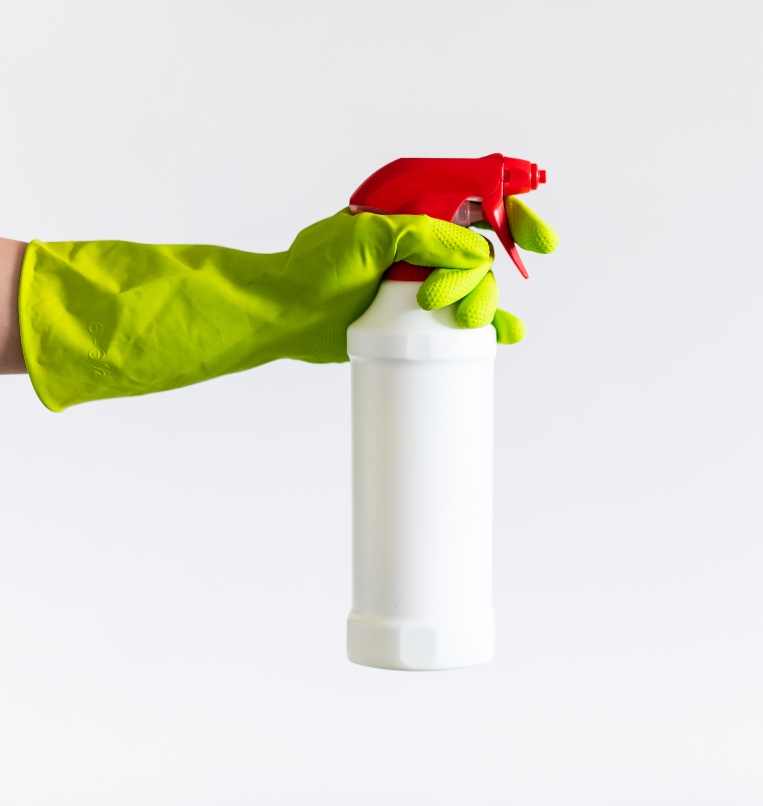 At first, to Christine Compo-Martin, the Expedia.com search results looked like a mistake. As she queried the site for a hotel room in Philadelphia, she found properties without photos.
"Honestly, if there aren't pictures, I don't even begin to consider it," said Compo-Martin, a retired teacher who lives in New Hope, Pa. "I want to know where I'm staying — not show up and discover it's not fit for cockroaches."
As it turns out, it wasn't a site error. Expedia had intentionally deleted the images in an effort to persuade her to book a different hotel. The practice, euphemistically called "dimming," involves deliberately minimizing a hotel's appearance or ranking in an online agency's results.
It's the byproduct of a behind-the-scenes conflict between hotels, which want customers such as Compo-Martin to book directly with them, and online travel agencies, which don't want to be undercut by the hotels. The bottom line for customers: When you book online, you may not see the cheapest hotels first. In extreme cases, you may not even be able to book the hotel you want on the agency's site.
The dimming problem flickered to life this spring, after hotels won a series of court victories in Europe that effectively allowed them to offer lower rates on their own websites, according to Dori Stein, the chief executive of Fornova, a technology company that works with hotels. Previously, hotels had contracts with online agencies that gave the agencies' sites their best rates. Show entire article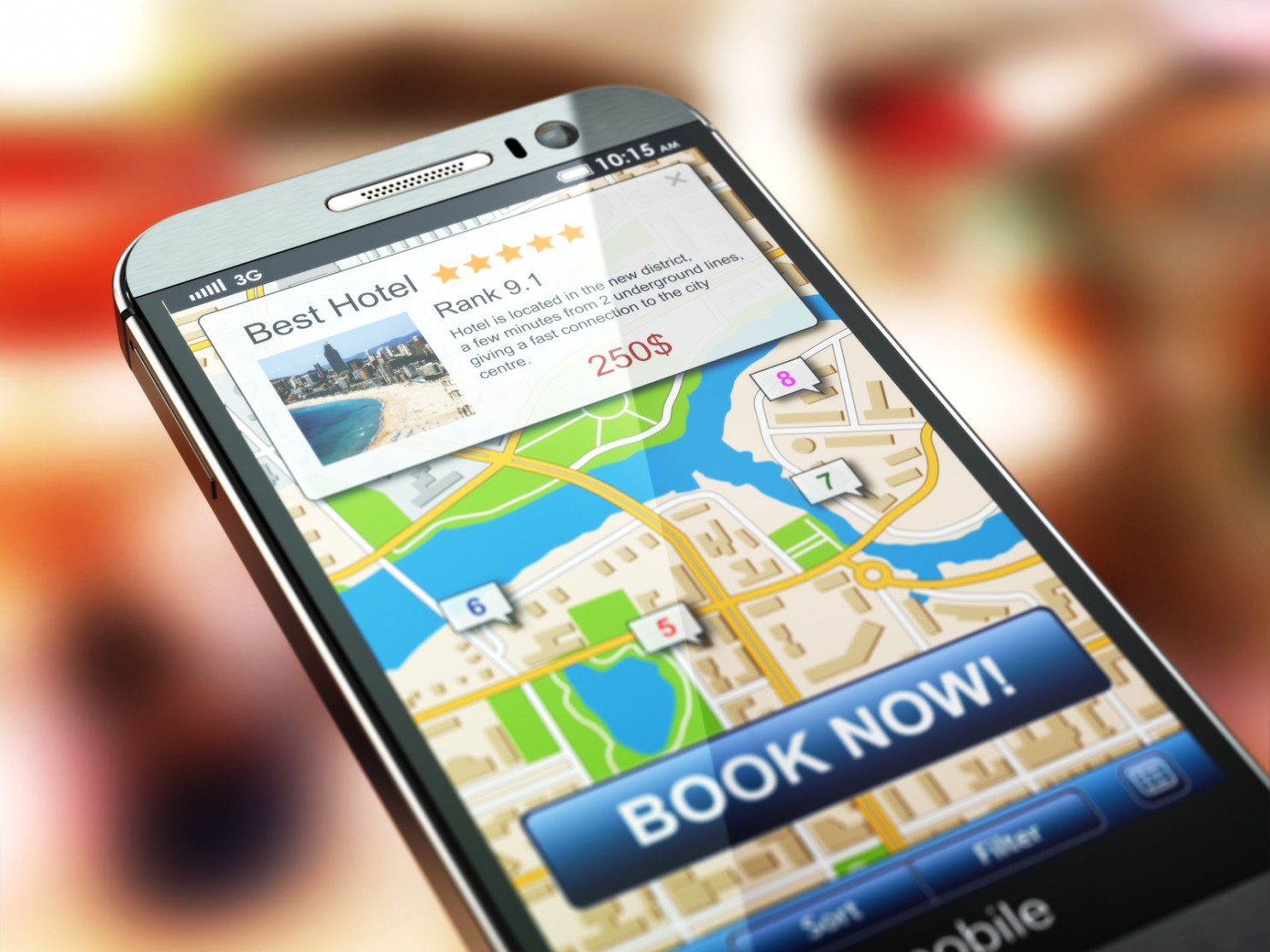 Read on to find out how guests can make bookings on the TripAdvisor website via your LuxuryRes booking engine.
LuxuryRes now connects to your Google search results. This connection allows guests to see your rates and to book a reservation directly on your Google Places Page without going to your website. This also helps you to point potential guests to
the low cost LuxuryRes Booking Engine instead of a high-commission Online Travel Agent. You can cut your distribution cost by more than 60%.
How it Works — How to Outsmart Your Competitors...
You already have a Google Places page. You or someone on your staff probably created it several years ago. Google provides this page to you for free, and then turns around and sells advertising to your competitors and Online Travel Agents (like Expedia.) Google puts those ads on your Places Page in 2 locations. The result is that many potential guests start by searching for your hotel and go to your Places Page. When they get there, they see ads from these competitors and often book a competitor instead of you. LuxuryRes helps you protect yourself from these competitors.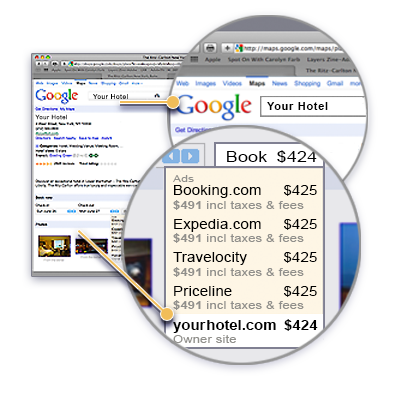 This cuts several steps from the booking process so your guests are very happy. You save a lot of money, so your owner is happy too. All of the inventory displayed on Google is derived from the Control Center. This means that there is no extra work for you or your staff. Everyone is happy.