Website Analytics
Track Customers in Real Time — Turn Lookers into Bookers
Get inside the customer experience
Analytics lets you analyze data from all customer points of contact in just one place, for a deeper understanding of your customers' online experience. You can then share the insights that matter with your whole staff.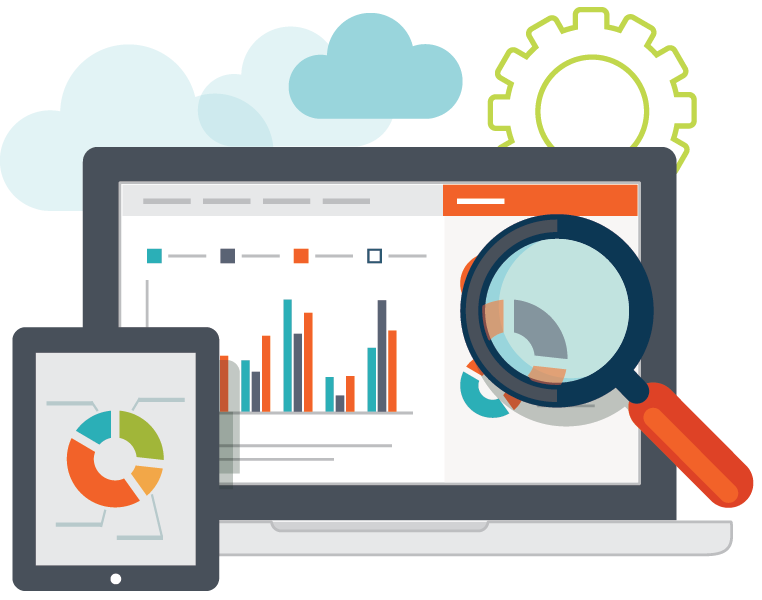 Call today to learn more about Website Analytics.
Toll Free U.S. & Canada – 888.895.9595
Privacy Policy
We use contact information or personal information provided to us by a user to respond to and provide information to that user regarding our products or services. We will not share user data with any third party unless required to do so by court of law.